The legal system is an easy place to get lost in.
Protect your legal rights with The Pitts Law Firm.
The key to any successful outcome, whether a negotiated Work Comp settlement, or a Social Security trial, is a support staff that can build the ground work for success. Pitts Law Firm believes that our staff and our trial preparation methods and procedures are second to none.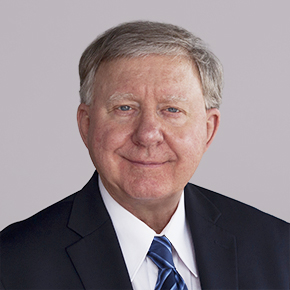 Larry J. Pitts is a 1986 honors graduate of Washburn Law School, Topeka, KS and has practiced actively in the areas of Worker's Compensation, Social Security Disability, and Veteran's Benefits. Larry has served as a guest speaker or lecturer on multiple occasions in the area of Workers' Compensation law and issues and Social Security Disability law and issues. Read More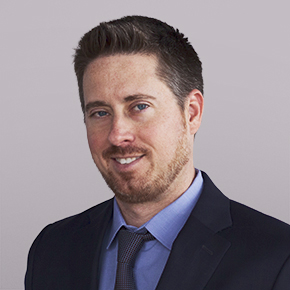 Jonathan (Jon) Pitts is a 1995 Springfield Kickapoo graduate as a National Merit Scholar. He attended the University of Oklahoma on full academic scholarship, graduating in 1999 with a BBA in Finance. While attending law school at Washington University, he clerked for (now IL Appellate Judge) Judy Cates. After graduation, he practiced workers' compensation insurance defense at Archer, Lassa & McHugh in St. Louis. Read More